I went to Tokyo with a couple of friends today, and while I was there, I thought it would be a good idea to stop by Volks in Shinjuku. I bought a couple of things, and also picked up the newest Volks News. It has info on Dolpa Sendai and the new dolls being released for that Dolpa.
Here are some of the pages: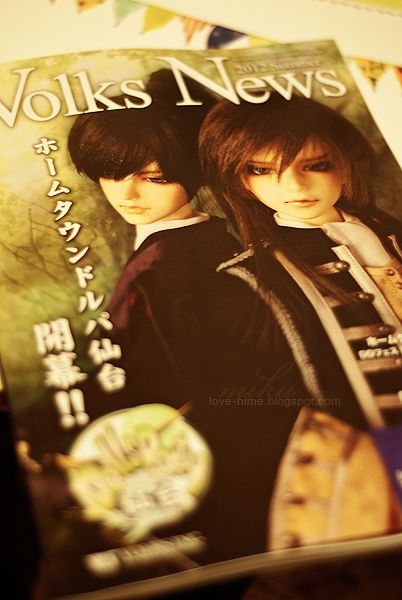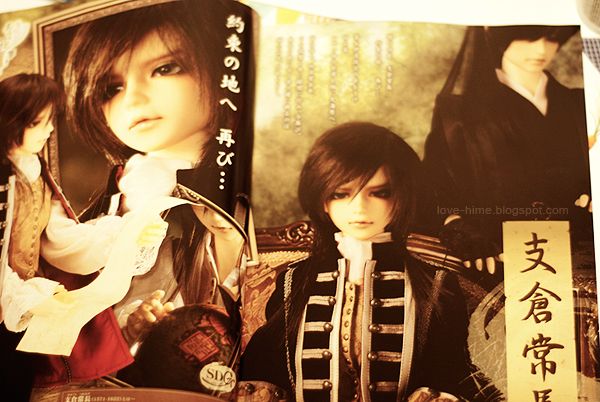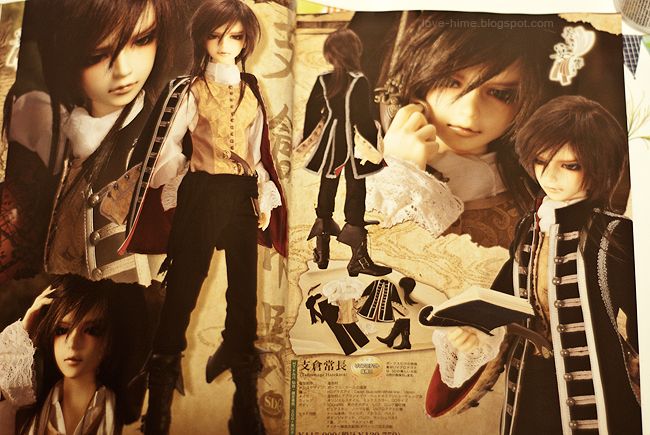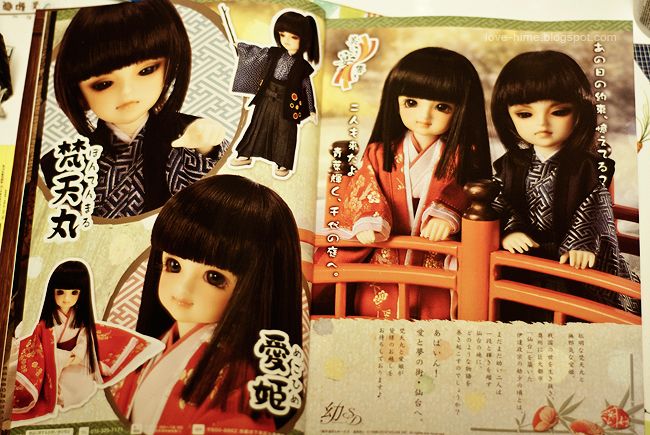 Luckily I'm not tempted by any of the new releases. Although I will say that Megohime is adorable, and if I wasn't trying to save for other dolls that I want more, I probably would have tried for her as a friend for Natsuki.
Speaking of Natsuki, I actually got some things for him today!
- Wig from CrobiDoll (at Dolk)
- Overalls from TTYA (at Dolk)
- Outfit from Volks (at Volks, lol)
I will post a photo of him next post in his new threads and wig~ ^^